<< Diary
Veterinary Cases and Reports


Read our growing collection of veterinary cases and reports.
Intestinal Resection and Anastomosis Procedures: The Vet Tech's Role

[ Featured ]
Pathology and Commonness of Heterakis gallinarum in Gallinaceous Species

[ Featured ]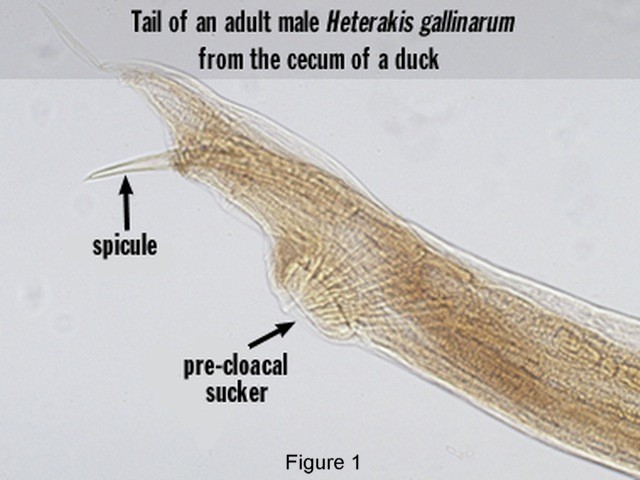 Abstract
Heterakis gallinarum (Fig. 1) is a nematode in gallinaceous birds that spends its life in the cecum of these species. Known to be of little threat to the fowl, H. gallinaurm is recognized as a vector for the protozoan Histomonas meleagridis. It infects H. gallinaurm eggs which can then have a fatal effect on gallinaceous species if ingested.
Short Url...
read more...